The high unemployment rates in South Africa have been intensified – a challenge prior to COVID-19. Unemployment of graduates in South Africa was stated at 33% in 2019. The Water Research Commission with support from the Department of Science and Innovation (DSI) and National Treasury has rolled-out the Water Graduate Employability Programme (Water GEP) as part of the Presidential Employment Stimulus (PES) Plan that aims to create a mechanism to address capacity and work exposure of unemployed youth, specifically graduates. The main objective of the programme is to develop the next generation of innovators and thought leaders in emerging knowledge areas; expand work exposure and experience through access to employers and meaningful work; and improve graduate employability through an integrated approach.
There's often a mismatch between skill levels and available economic opportunities for young graduate. The Water GEP recognizes that greater investment is needed to enhance young people's work exposure and employability in order to leverage the national investment in their human capital. Therefore, the selected graduates are required to participate through a structured 3 – 4 months workplan and are being matched with hosts and mentors in public, private and development organisations across South Africa. Graduates receive monthly stipends and support for fieldtrips, equipment, data and general tools.
The WRC has contracted Working Solutions International (WSI) to support the implementation of the Water GEP and is driving key impact areas alongside WSI.
For more information visit- Water GEP Website
Read More:
The Water GEP Facebook and Twitter pages have gone live. Join, Like and Follow us. These pages will be used to communicate any upcoming events and any information pertaining to the Water GEP. Below are the links to the pages
https://www.facebook.com/WaterGEP
14th Feb – Water GEP Induction
5 March- Water GEP Induction
19 March-Water GEP induction
30 March- Professional skills (Module 1)
16th April – Water GEP Induction
23 April- Professional skills (Module 1)
29 April - Networking Skills (Module 2)
30 April- Networking Skills (Module 2)
13 May- Water GEP career path and opportunities
14 May- Water GEP induction
26 May- CV and job interviews (Module 3)
27 May- CV and job interviews (Module 3)
9 June- Water Sectors Networking and employer engagement
23 June- Money Matters: Financial Resilience and presentation skills (Module 4)
24 June- Money Matters: Financial Resilience and presentation skills (Module 4)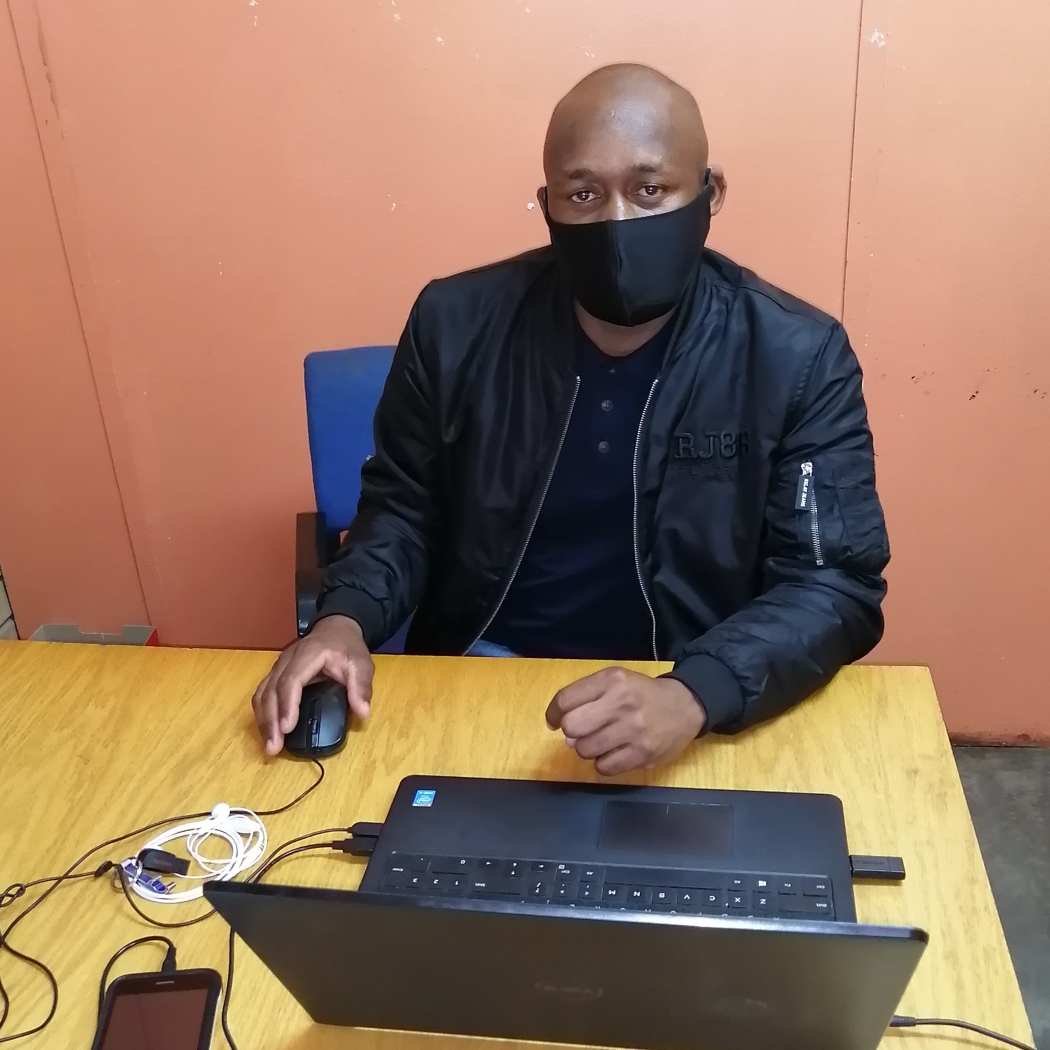 "When I was unemployed It was bad because I could not afford to sustain my basic needs. Working at UNISA under the Water GEP means a lot because I can now sustain myself and also it is helping me to expand my career. I see myself moving up the ranks in this profession in the future"– Rhulani Lincoln,25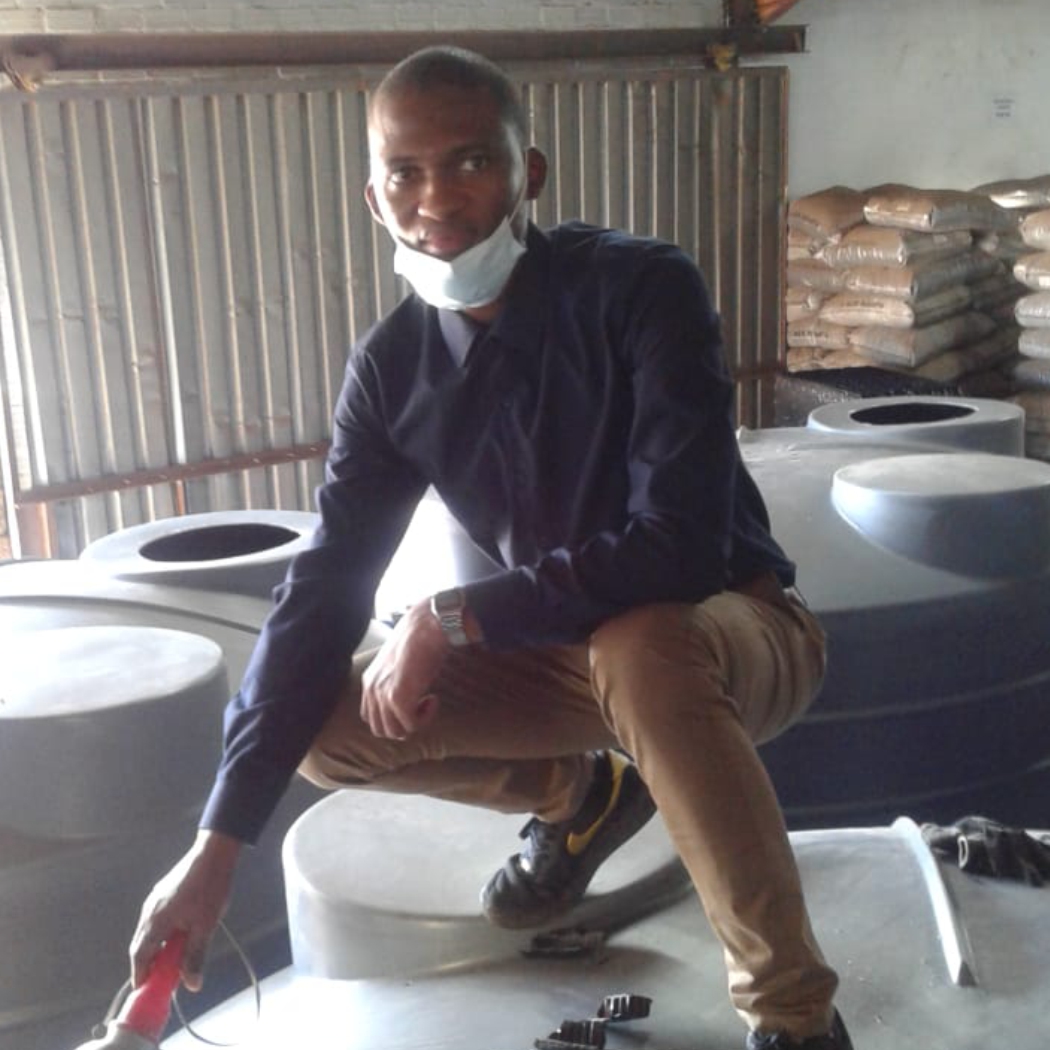 "I am the oldest in a family of five and the first to obtain a degree in my family this comes with the responsibility to be the one who takes the responsibility to support the family financially. I feel the work at Calcamite Sanitation and Wastewater is challenging enough and provides me with the opportunity for growth and development in my profession – Ayanda Khininda, 32
I am currently working as a Water GEP graduate at the Water Research Commission this gives me experience that I need. It also gives me an opportunity to improve my professional conduct since this is my first employment after University. I also have a chance to learn new skills that will come in handy in the future – Thulani Mahlangu, 25
"I am graduate of B-Tech, l started working with Loo Afrique this year where l have been involved in the project planning phase: Site surveys, compiling bill of materials and bill of quantities, sourcing and acquiring material, project reporting and improving project planning procedures. These has helped me to put my academic knowledge to use as well as polishing my experience". – Bonolo Phete, 26
"In the short time that l worked at Water Research Commission, I have learned various skills from research skills to time management skills. It has been very challenging but also rewarding, I am hopeful that l will continue to learn from various experts l communicate with regularly". – Sisanda Bongiswa Madiwa,26
"I really love the work I do. I have mainly enjoyed working on the different projects, mainly because we establish/ develop them ourselves which can be challenging but it allows me to bring my vision for a project to completion. The sense of accomplishment I get every single time I meet my goals is outstanding. This job at UNISA has provided me the opportunity to network with professionals in my field. Making connections with professionals has further resulted in learning about new job opportunities."– Michelle Rumbidzai Maziofa, 24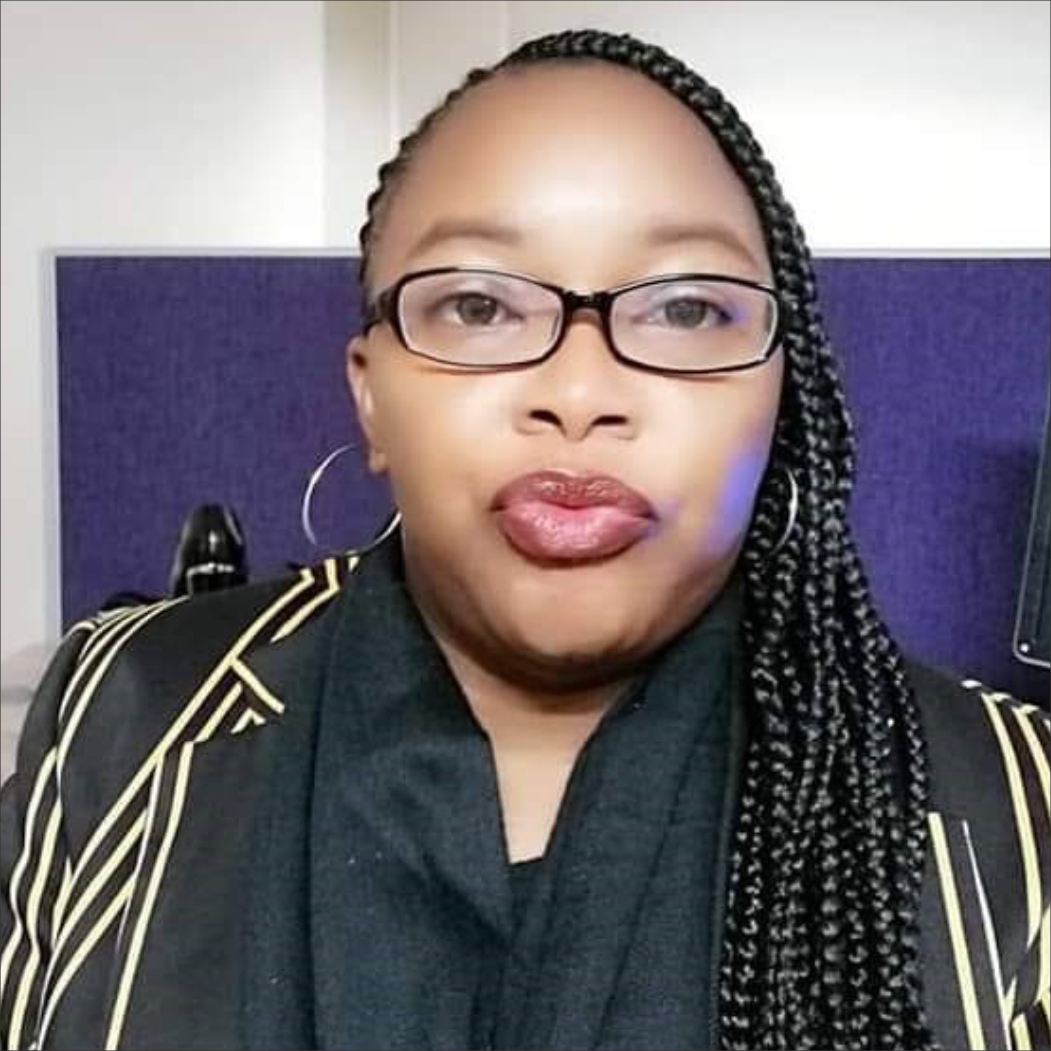 To date, the Water GEP has been amazing and collaborating with the graduates is stimulating and allows for academic fun. There is an influx of fresh ideas and interesting strategies for our various research projects from the graduates.  The graduates are very eager to gain new skills and are hard working. They are fast learners and take responsibility for tasks without hesitation. The University of South Africa hope to contribute and impact their lives in a positive manner. The institution would also like to see them flourish and changing South Africa and the whole world''. Dr Lindani Ncube
''The Water GEP graduates are benefiting from the mentorship by being equipped with tools to successfully enhance their careers, graduates will connect with the research fellows, invited speakers and one another, be supported to maintain connections post-mentorship. The graduates and UNISA will gain visibility as leaders in community engagement, research, and graduate education.  Engagement will open pathways for future collaboration and exchange between the graduates and various stakeholders that the graduates will be exposed to.'' – Mrs HJ van Niekerk
''I work at Water Research Commission, the Water GEP. with the WRC's vision for building capacity in the water sector. The mentorship has been challenging due to COVID-19 restrictions. Graduates require more face-to-face time and sitting down and explaining tasks. Despite this, some graduates have stepped up and were committed to improving their skills.'' – Dr Sudhir Pillay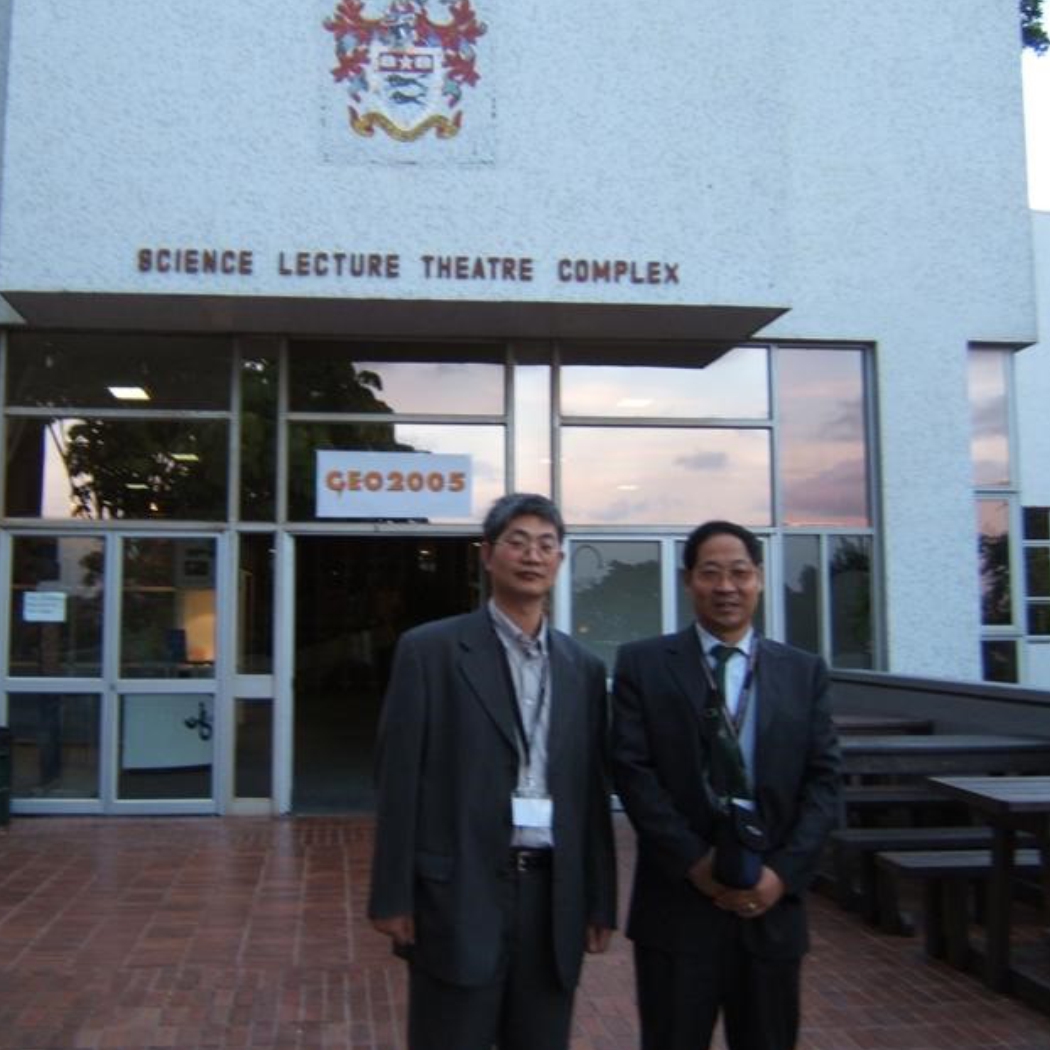 "The South African National Development Plan 2030 'points to education as the fulcrum upon which all other efforts for economic development hinge', prioritizing educational enhancement for students, and aiming to increase skills training and capacity building. Therefore, mentorship in the Water GEP through UNISA's Department of Environmental Sciences responds to the national priorities and supports UNISA's contribution to the country's higher education agenda". – Prof B. Zhao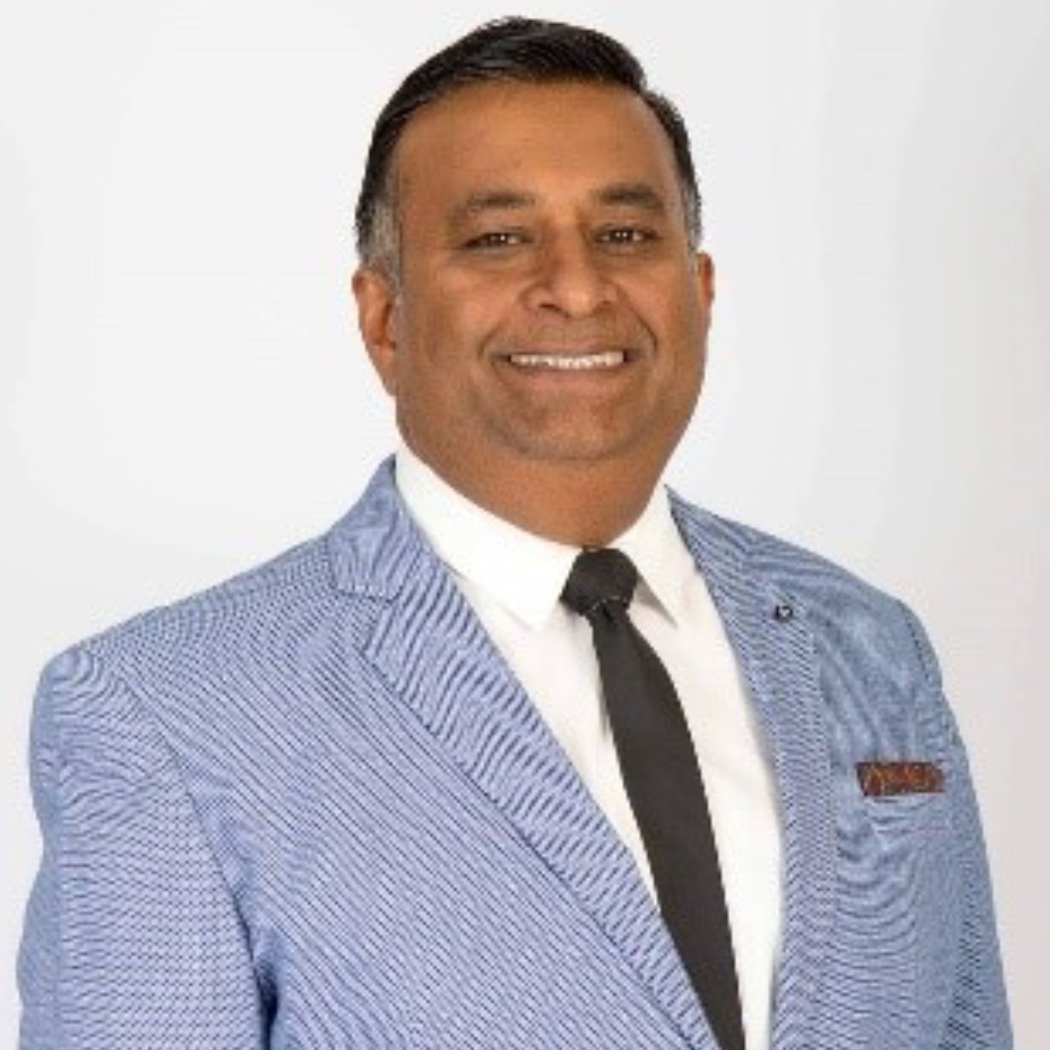 Sizanani organization is passionate about providing training and development to individuals, further to this, the WRC Key Strategic Goals is directly in line with many of our organization (Sizanani) projects. During the mentorship, the project that the Water GEP graduates are implementing is what both Water GEP graduates and Sizanani are passionate about, Water GEP graduates are able to  implement  initiatives that  will  bring  about  changes in  communities and address  many  burning  issues in communities that is water resources, water use, waste management and water utilization in agriculture'' – Kamal P Timmal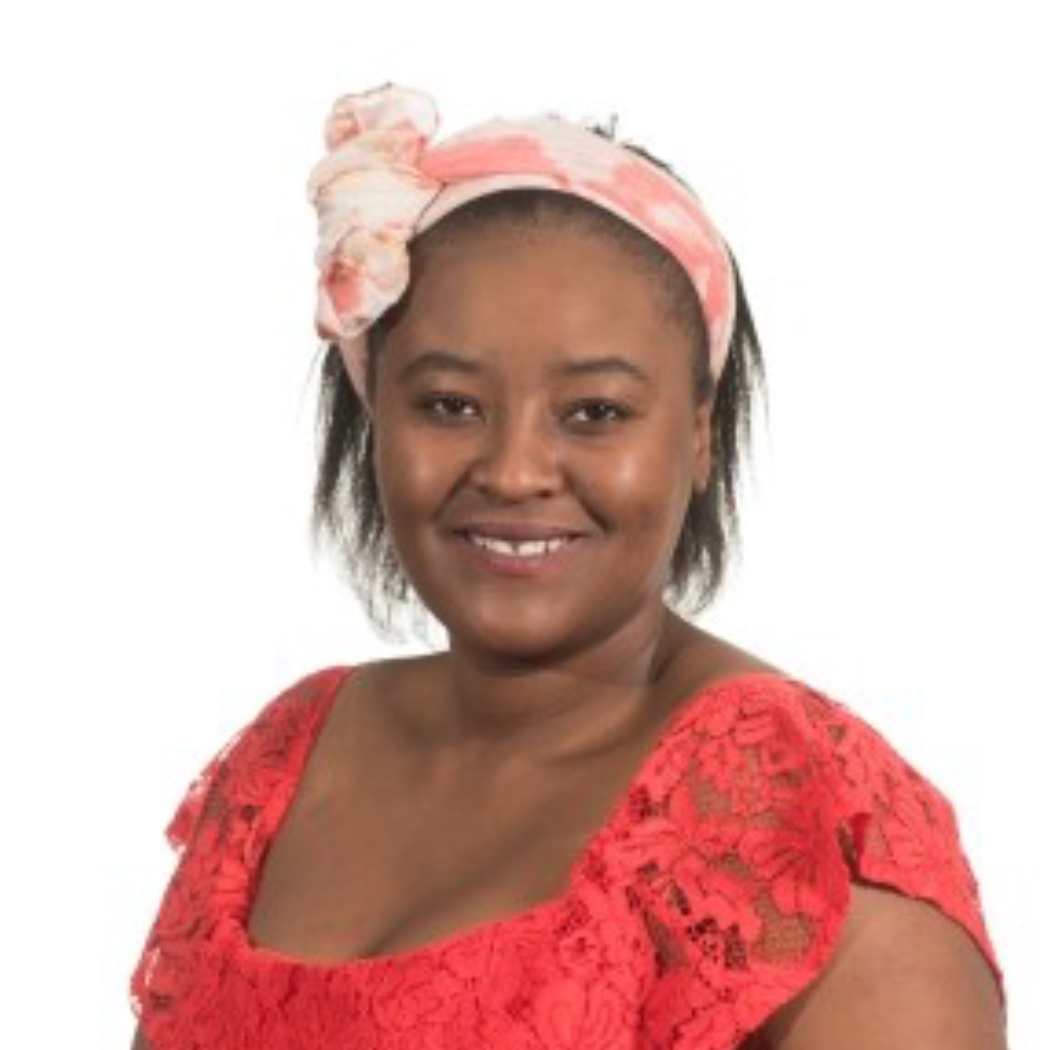 The Water GEP will assist in creating awareness at schools about WRC and NRF-SAASTA. As part of creating a pool of mentors, the Water GEP will spark the interest of the graduates to do continuous engagement at their communities. They need to be shaped, not only to be employable but they need to know that there are different ways of using their qualifications in order to benefit the economy of the country''. Makhanana Nkwashu